Hello,
i want connect to my database schema with Eclipse Neon Hana Modeler, but i got the error "Enter correct user name and password". I use the same login data as on CP.
What is the Subaccount Name ? I think the misstake is here.
My Eclipse Settings:
Region host: hana.ondemand.com
Subaccount Name: Technical Name / ID from Screenshot
User Name: Same as CP Login
Password: Same as CP Login
CP Information: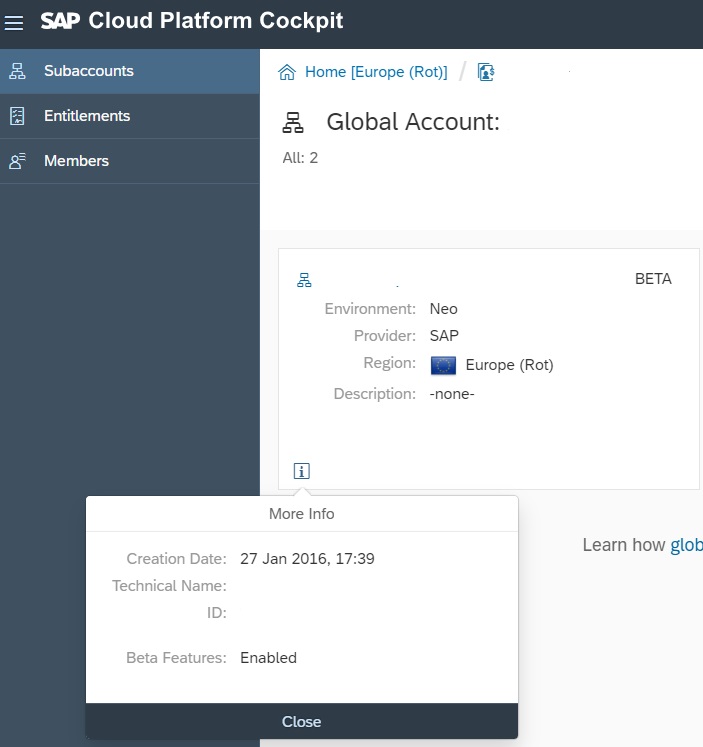 Eclipse HANA Plugins

HANA DB Schema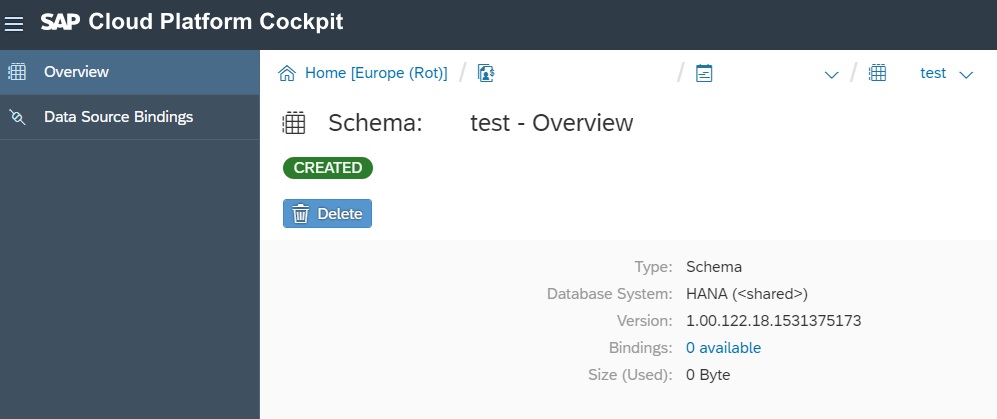 Thanks and Regards !